Last Splash Swim Club Sausage Festivities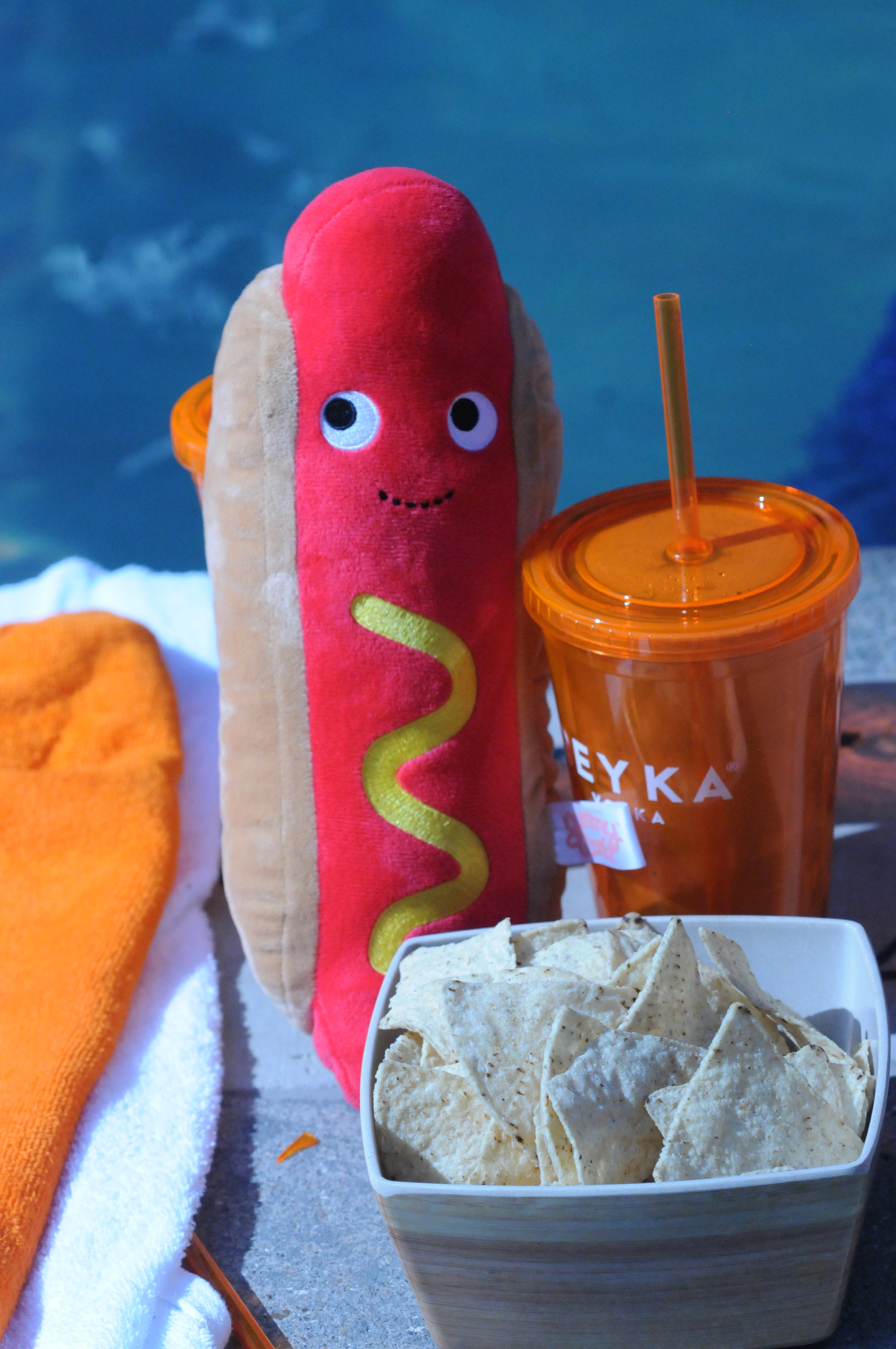 Hot Dog taking in the vibes at the W Hotel's Last Splash Swim Club Summer pool party.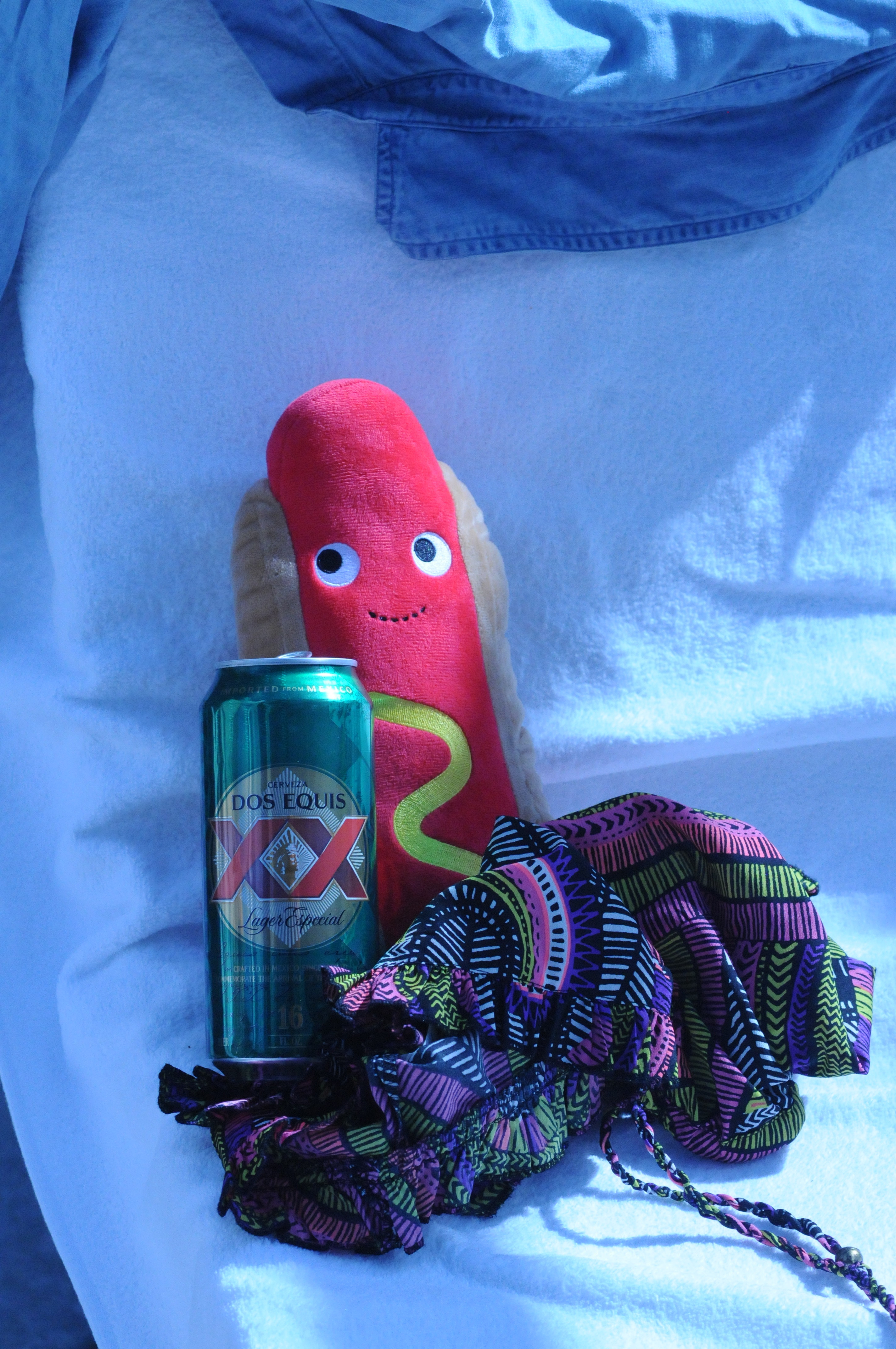 Hot Dog laying out with some Mexican Beer.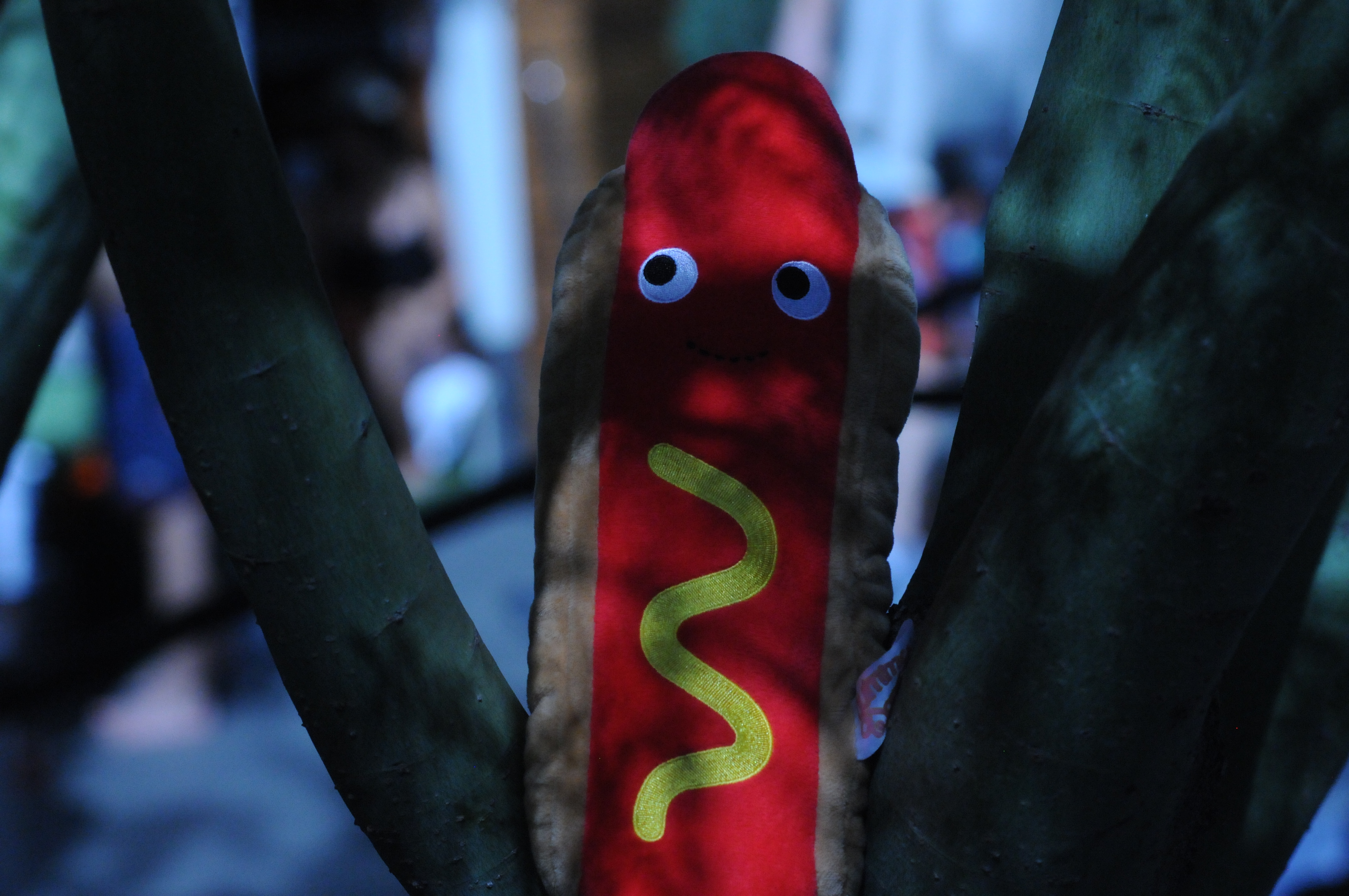 Hot Dog escaping the heat in a tree.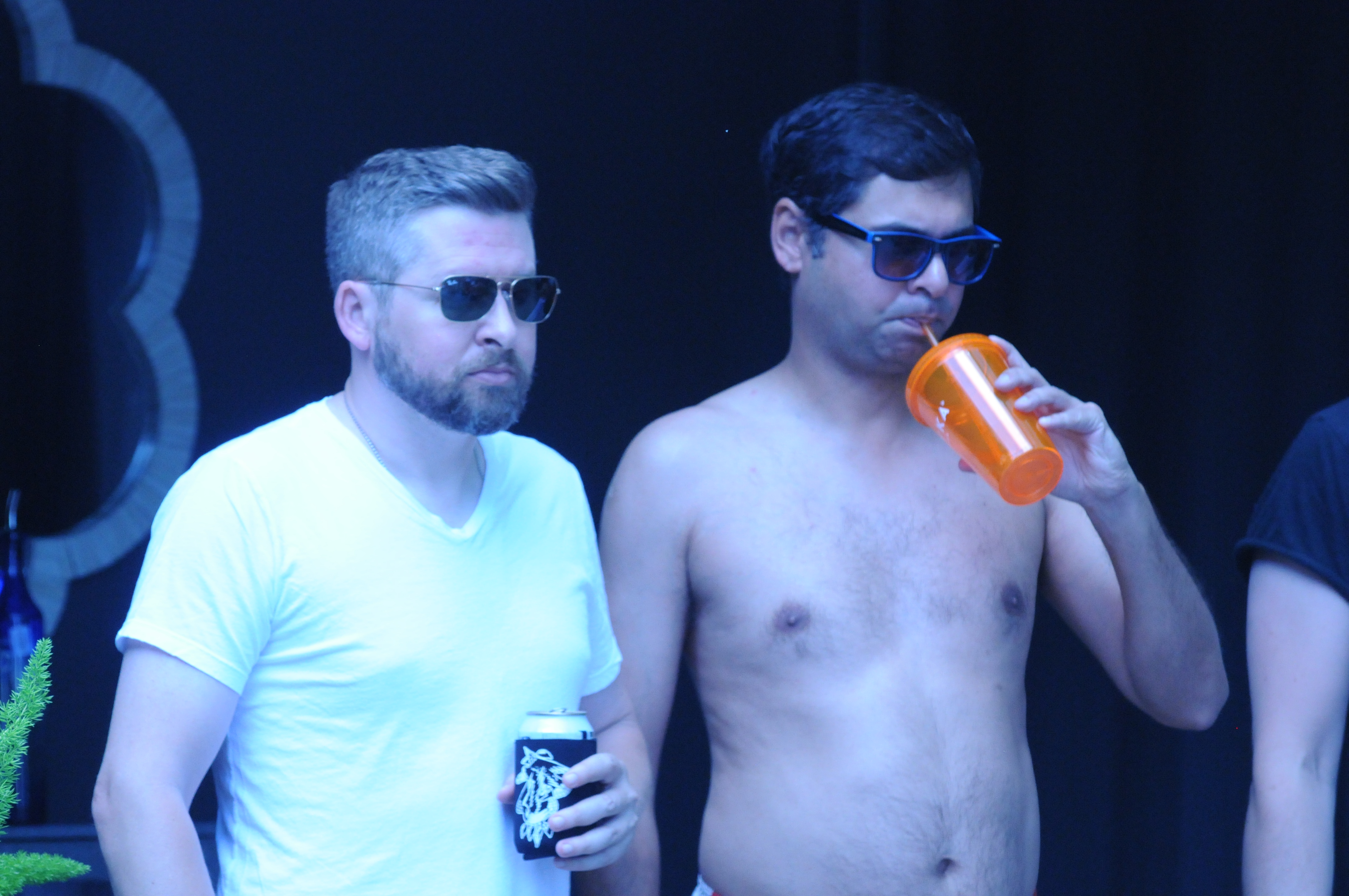 Here to wreak havoc on the lady folk with their newly fashionable 'dad bods'.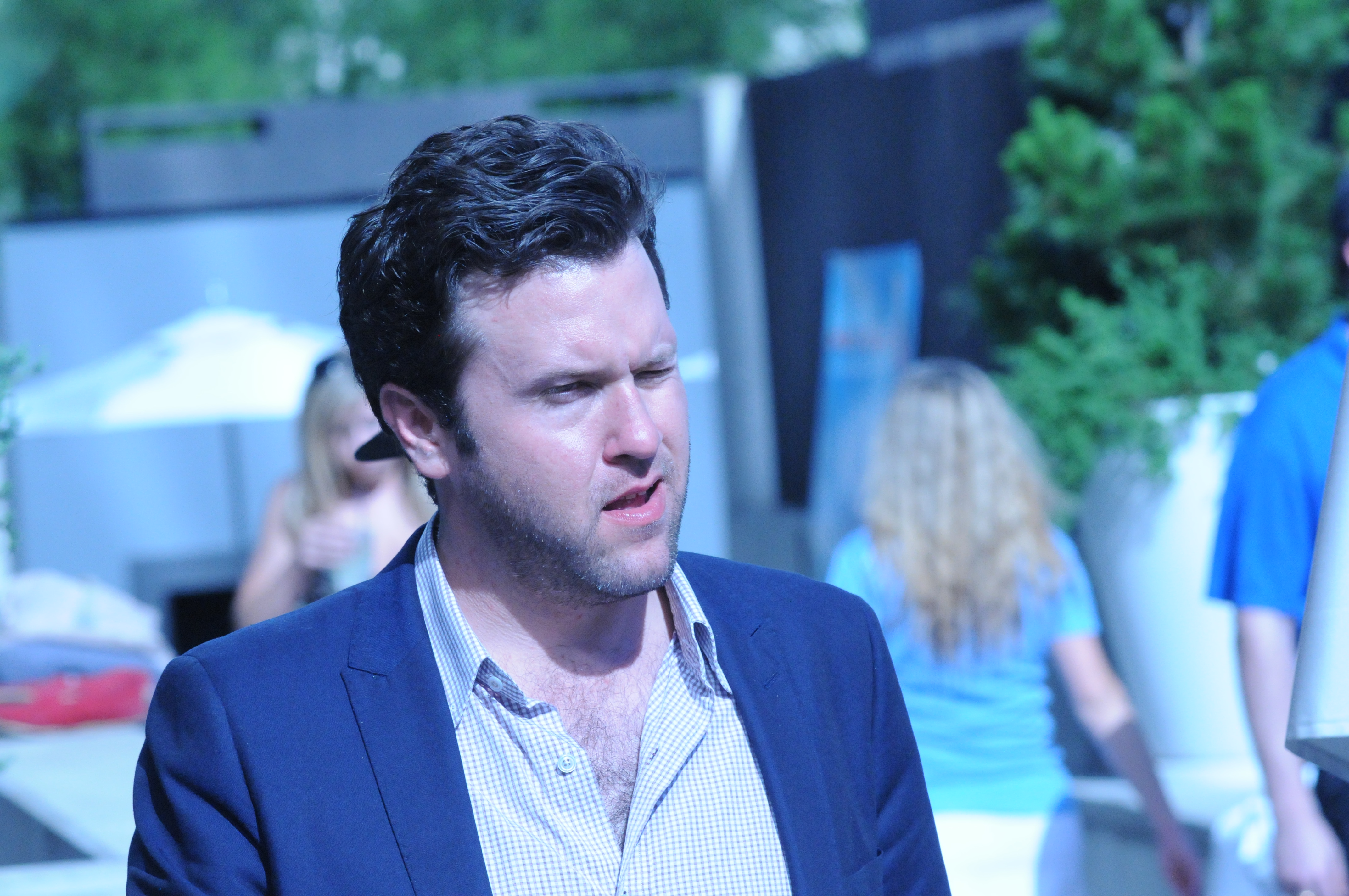 Rough night meets daylight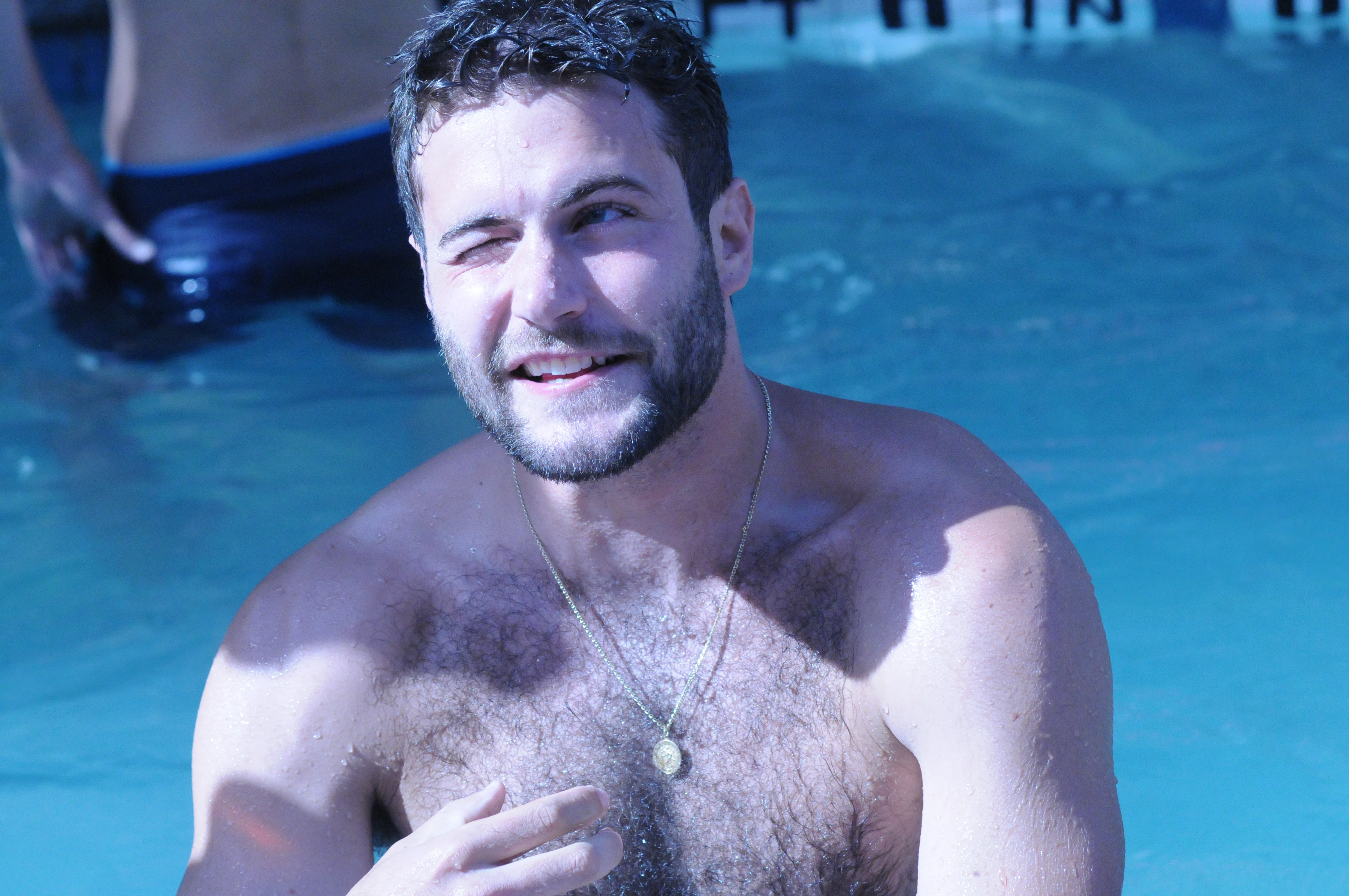 Subtlety is this man's game and he plays it well.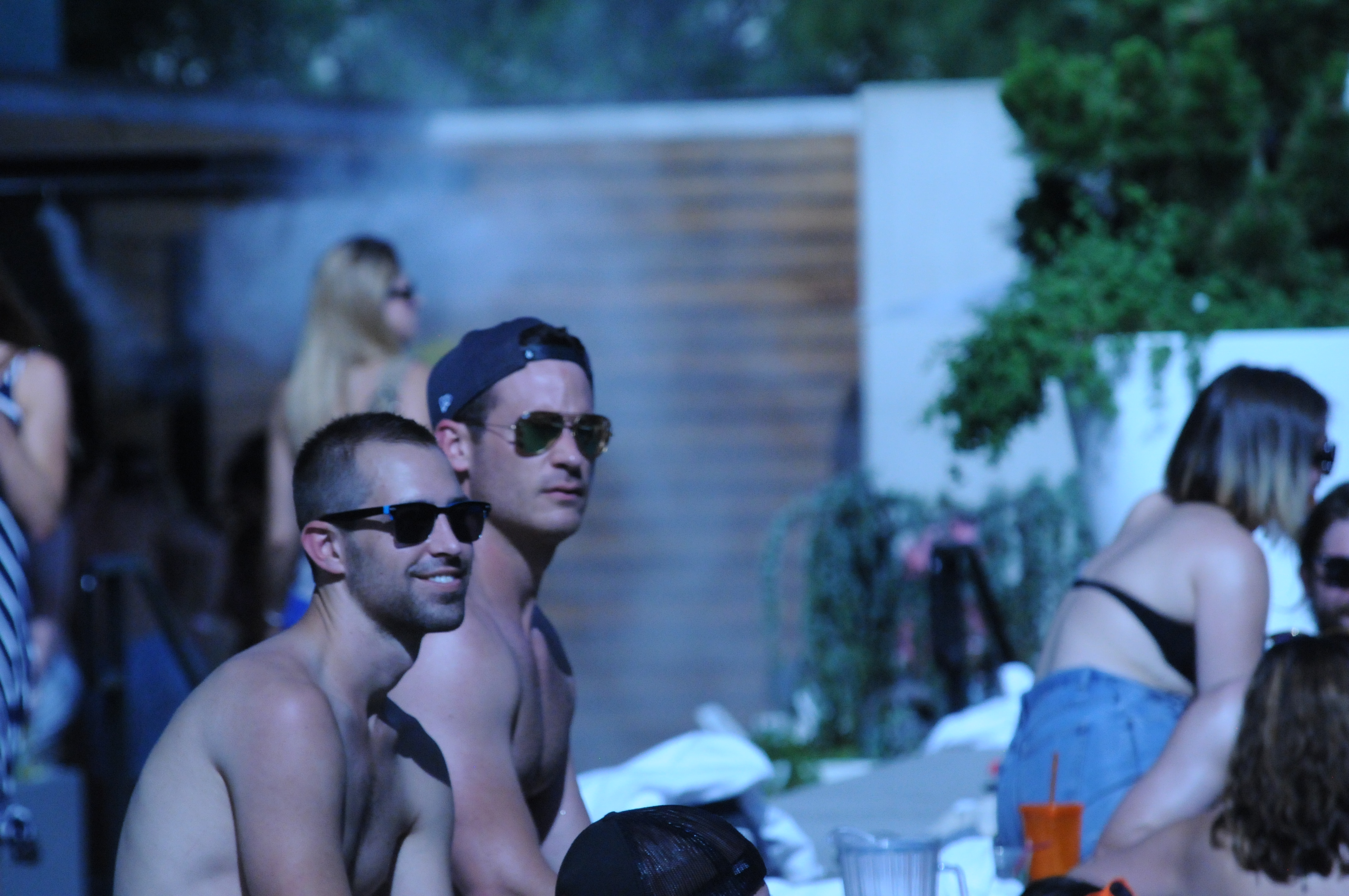 They're like two mere cats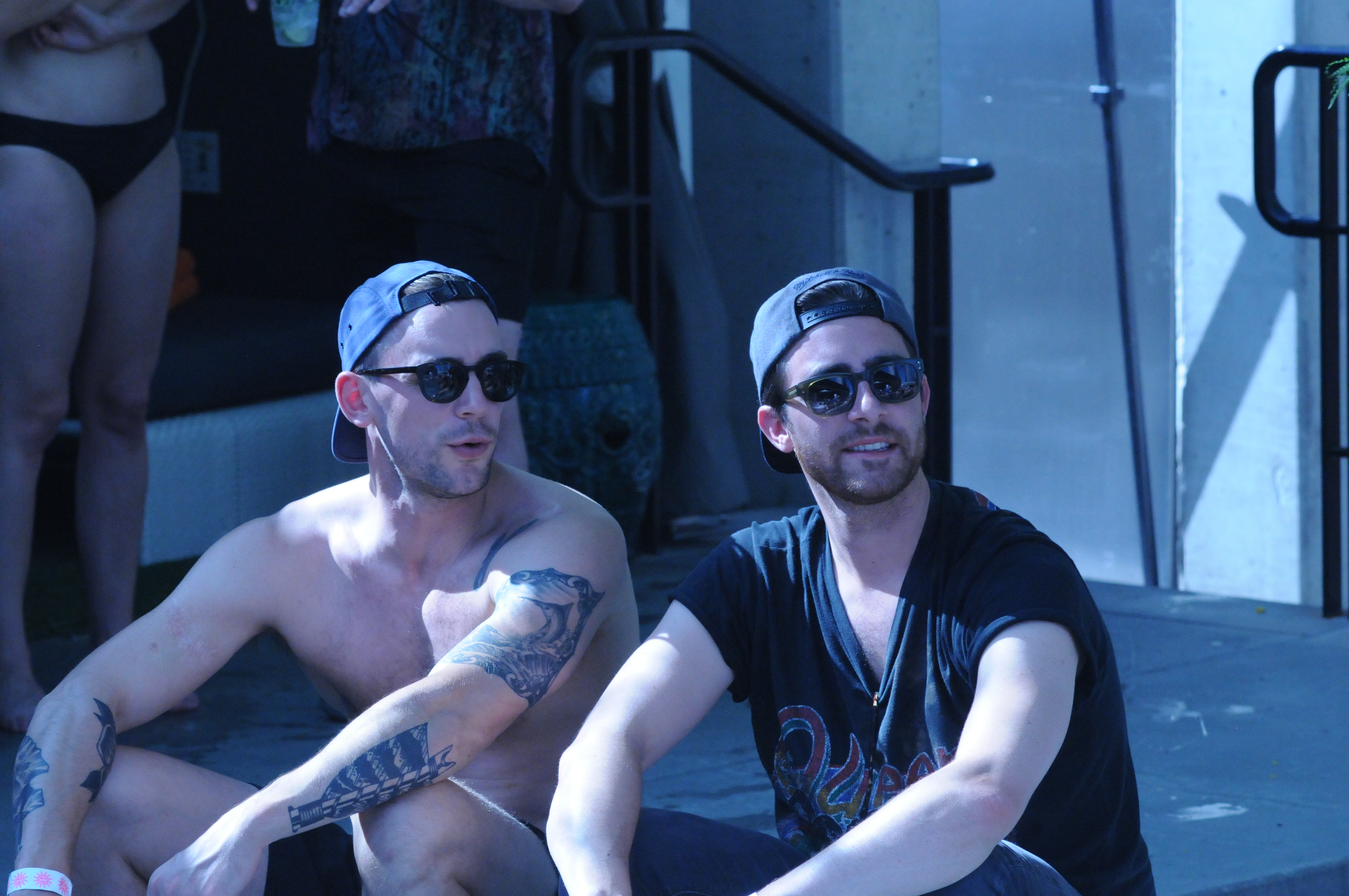 Dudes and Bros assimilate into Dudebrahs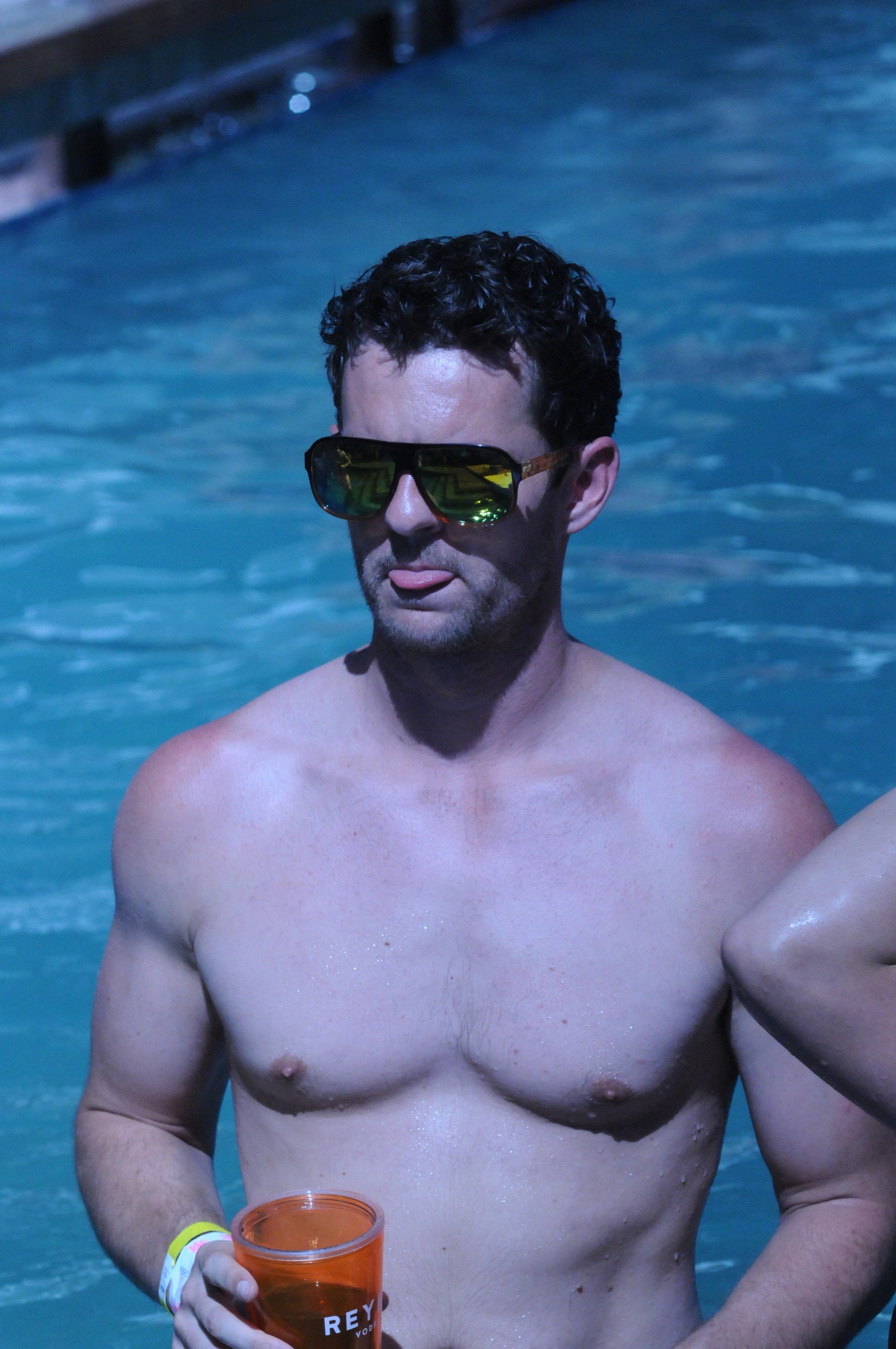 DO you even BRO bro?!?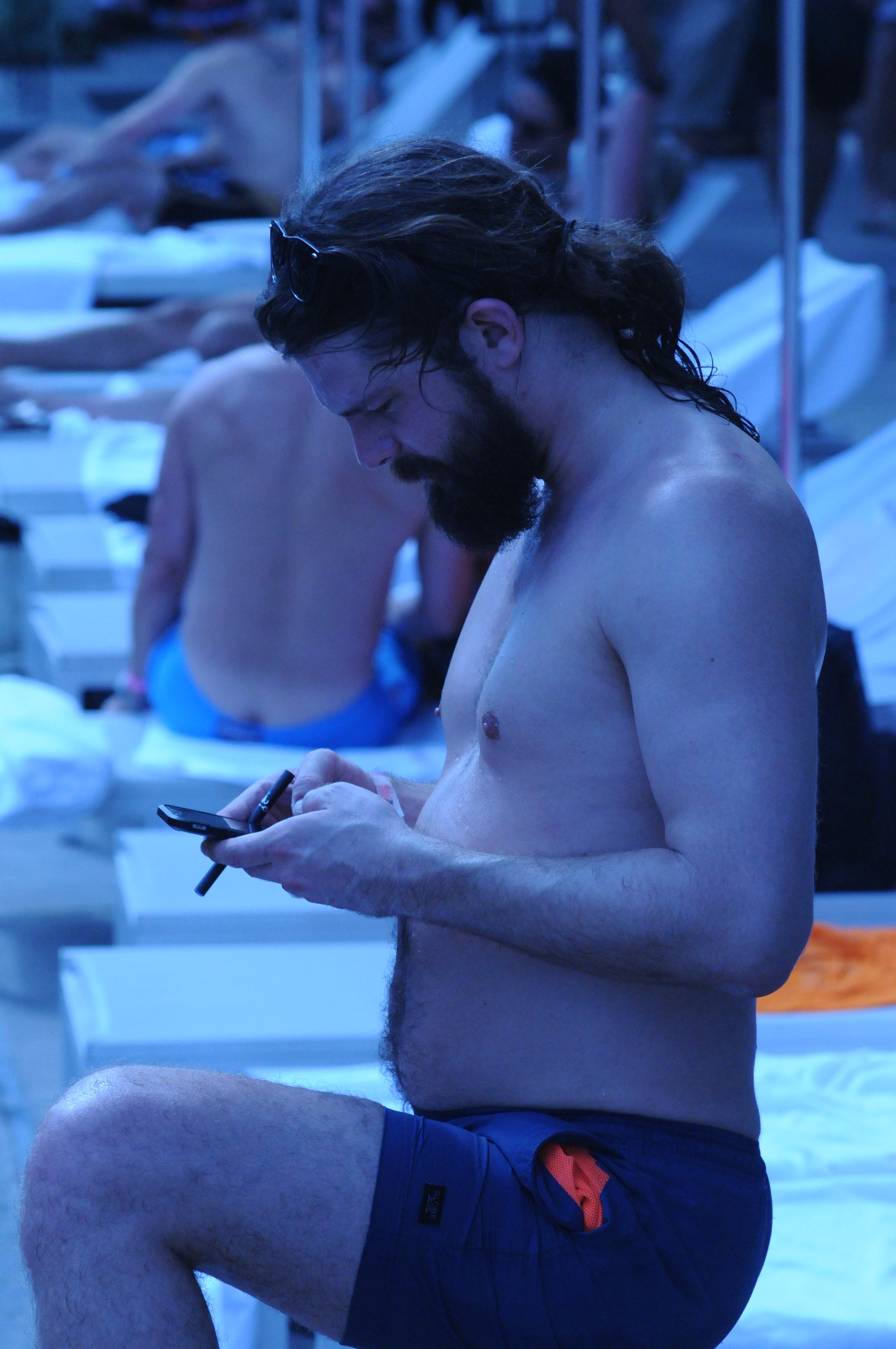 Always assume a power stance and sport an unlit cigarillo when publicly texting with conviction – this guy nailed it.