The Pied Pipers of Austin Electro Celebrate 10 Years of Epic Dance Parties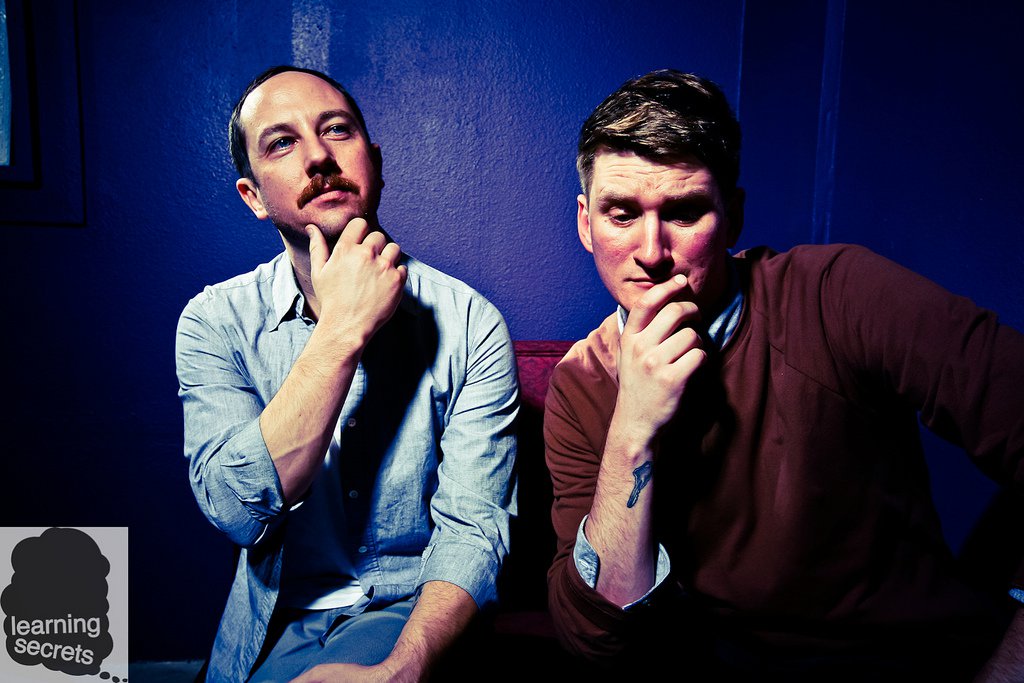 Yet another high profile electronic act came through Austin this Saturday on a seemingly random stop-off from their current state of affairs. No, it is wasn't a corporate event or a massive music festival that brought European electronic dance wizards Delorean all the way to Austin from their native Barcelona. It was the creative genius of Jeramy Neugent's and Ian Orth's party planning company, Learning Secrets, that once again pulled off a music booking grand slam in celebration of their 10th anniversary show.
Learning Secrets began in 2004 when Jeramy and Ian, both DJ's in Austin, decided to act on an obvious dearth of quality electronic dance acts performing in the Austin area. Like any successful entrepreneurs, they identified an unmet demand and satiated it. While cities like Miami, New York and Los Angeles are hotbeds for music like indie electronica and dancetronica, Austin is anything but. Hometown heroes like Bob Schneider, Alejandro Escovedo, and Willie Nelson have earmarked Austin as a predominantly Americana/Country town which happens to be the exact reciprocal of the synth infused, Moog obsessed, high-RPM, dance music that Learning Secrets serves up. That's why you've never heard of a hybrid genre like Country-Electro, or have you?
Ian and Jeramy have steadily become the patron saints of the Austin electronic scene. In an environment where major local bookers like C3 and Transmission evets  battle like leviathans in an effort to dominate the musical landscape, Learning Secrets is the court jester dancing beneath them – subtly pleasing their loyal fans by luring internationally acclaimed bands to Austin in an unpretentious manner, and only doing so once a month to preserve the quality of their shows.
Learning Secrets doesn't just bring in Top 40 electro artists that have been stamped and approved by mainstream media outlets; they thrive on featuring artists that they think are underappreciated. This method of featuring artists that are unproven or unknown may read like Greek to club owners and promoters who typically find comfort in booking bands with social approval quantified in Facebook 'likes' and Twitter followers, from which they can assure themselves a statistically sound night of ticket sales.
Breaking with convention has paid off for Learning Secrets as they can now look back on a decade of electronic shows that have featured a variety of acts that reads like an electronica fan's wet dream. Acts like Classixx, Moby, Peaches, Phoenix, Pooolside, Neon Indian, Fred Falke, Holy Ghost!, Glass Candy, Lemonade, Tanlines, Ladyhawke,  KISSES,  Tensnake,  Ladytron, The Field, Com Truise, James Murphy, !!!, Flight Facilities, and now Delorean have all been lured to Austin by Learning Secrets. As a lifelong electronica fan and perennial cheerleader of the underdogs in life, it is difficult to not fall behind Ian Orth, Jeramy Neugent and everyone else involved in their cause to bring great electronic music to Austin.