JEFF THE BROTHERHOOD CRANK OUT ANTHEMS ON 'ZONE' (ALBUM REVIEW)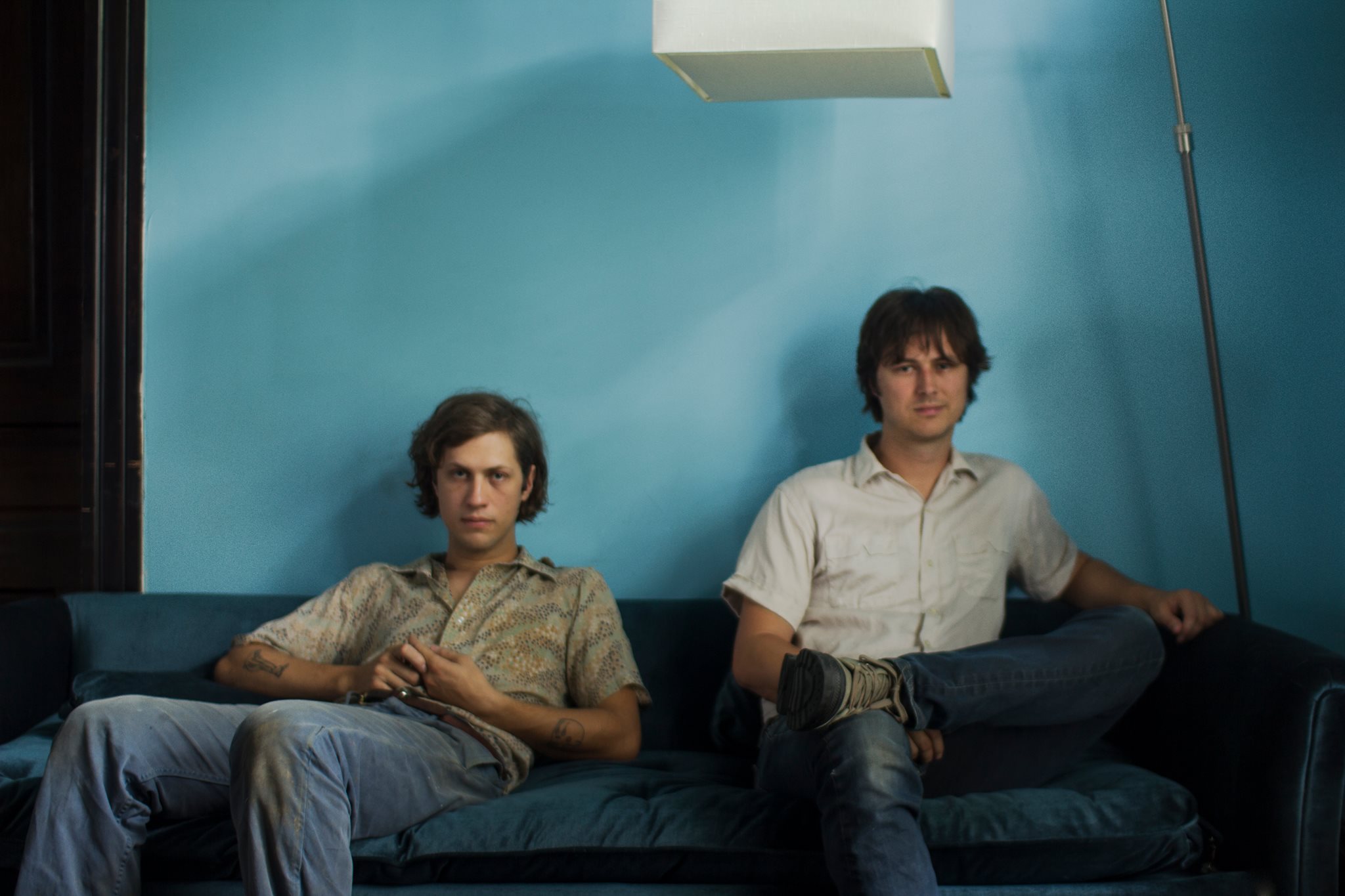 JEFF the Brotherhood turned heads in 2011 when the Nashville natives were surprisingly signed to a major label at Warner Bros. After a few psychedelic and commercially unfocused releases, Jake and Jamin Orrall are back to self-releasing on their own label, Infinity Cat. Zone is the 10th release overall and the third installment in the spiritual trilogy of albums following Heavy Days (2009) and We Are The Champions (2011). Their latest hasn't strayed from their early signature scuzzy garage sound which exudes a Ramones-like infectiousness injected with heavy metal elements and dry, caustic lyrics.
Zone packs a punch in its twelve tracks and  40 minutes. The staying power of simplicity gets lost on some of the more drawn out psychedelic tracks including the openers "Zone" and "Energy," which are fine to revisit, but the adrenaline-fueled nostalgia party doesn't begin until the third track "The Punisher."
"Juice" is nearly indistinguishable from an early Ramones track.  "Roachin" brings forward an ideal female vocalist in Alicia Bogdanno in a sludge-rock homage that is akin to the Melvins or early Nirvana. "Idiot" is the epoch of the album that is met exactly 15 minutes into the album, showcasing the band's power pop propensities to a Weezer Blue Album magnitude.
Nashville's influence rears its head on "Ox," a slow-burning acoustic croon. "Bad" and "Habit" are both standout tracks with sticky choruses while "Toasted" and "You" are stoner metal that could have dredged up out of Sleep's Dopesmoker. "Portugal" is a wistful closing track, allowing the dust to settle on the maelstrom of a comeback record.
Zone is a success, partially in its irony, that they return to their commercially viable sound almost immediately after leaving the major label – and partially for their dexterity while incorporating all of the different shades and styles of JTB in one album. Having previously met Jake and Jamin, acceptance doesn't seem to be a fundamental tenet dictating their daily function. Cranking out catchy, candid and, drool-inducing rock anthems for their fans and friends is their highest achievement.