Houston Open Air Fest: Silver Lining Amidst Disappointment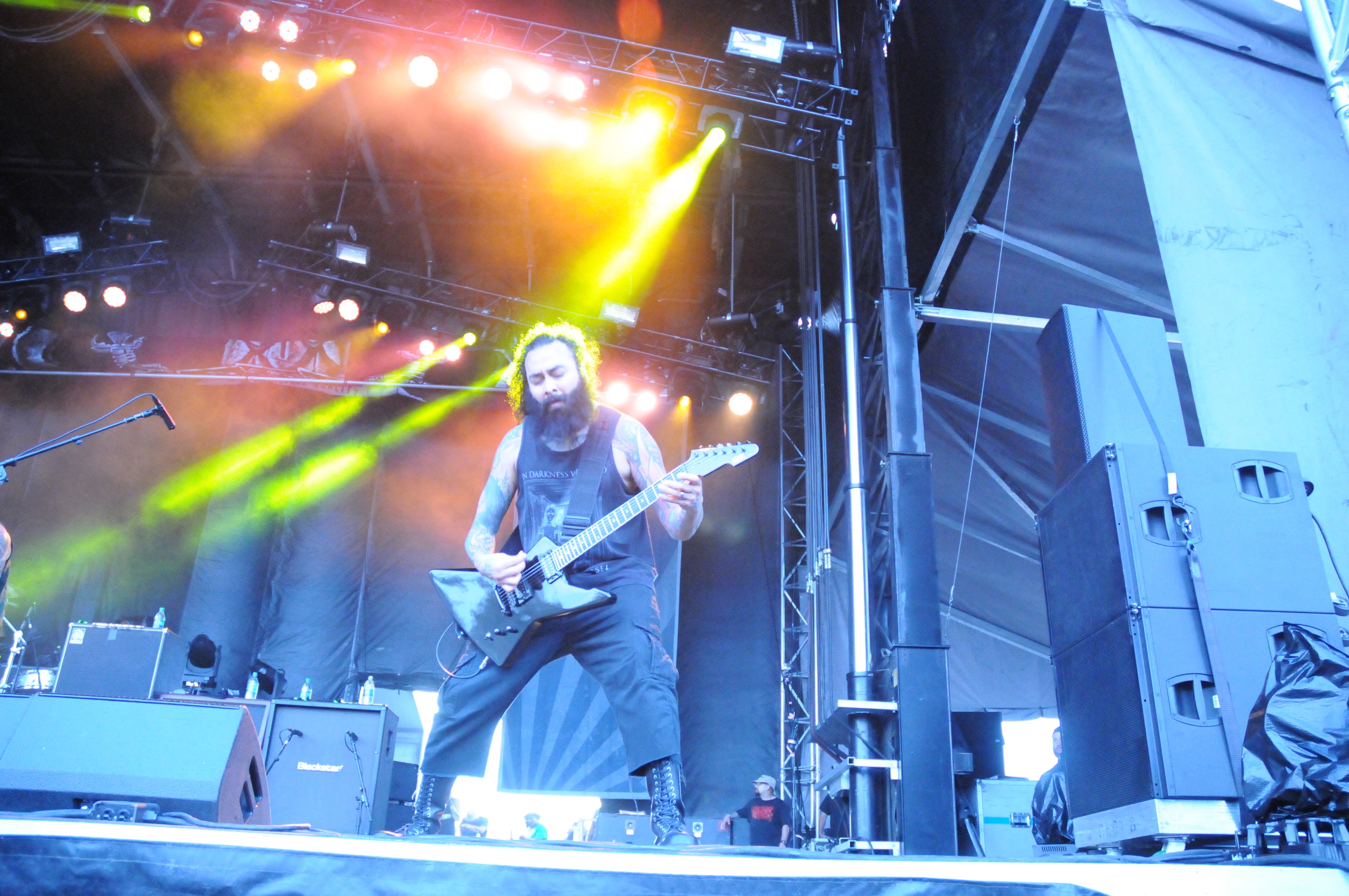 What happened at Houston Open Air Fest?
The black storm clouds rolling in over the Houston skyline may have made for a knarly metal music video but the ominous and uncooperative weather ended up putting the kibosh on Houston Open Air Fest instead. In its first year of putting on Open Air in Houston, the production company, Danny Wimmer Presents, drummed up a neck-snapping lineup that included Slayer, Anthrax, Alice in Chains, Deftones, Avenged Sevenfold, Ministry, and many more. Unfortunately, the majority of bands booked would not make it in front of an audience due to cancellations early Saturday and all of Sunday.
While the gripes and complaints of fans, the bands, and even the production company could run on for quite some time, here are some of the few but bright moments in the otherwise shipwreck of a festival.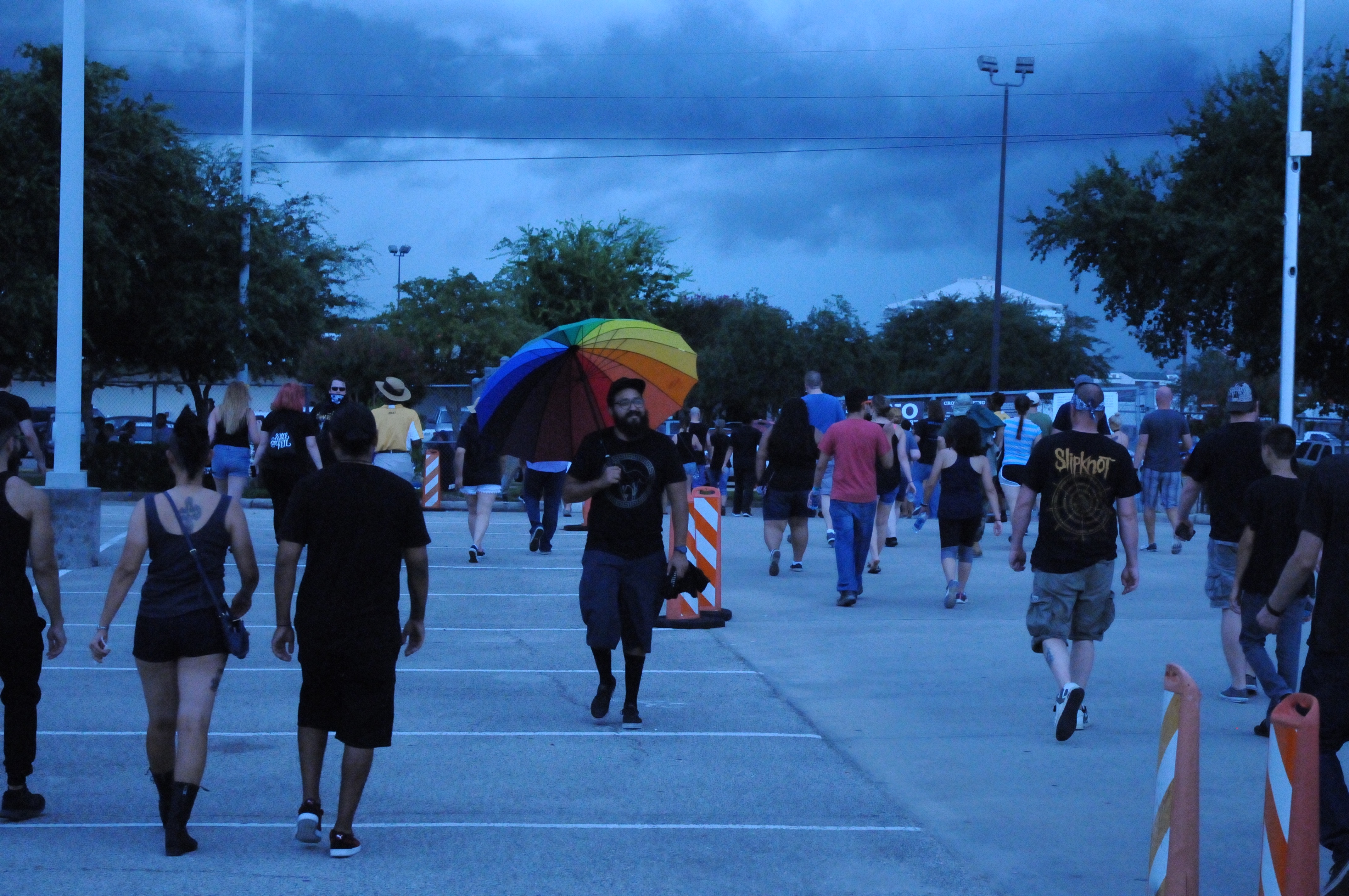 Houston Metal Fans Amassed
While many outsiders associate the Houston music scene with either country singers or chopped and screwed rap, H-Town has always had a fertile metal landscape. There are already many metal festivals throughout Texas, but the fact that Houston finally hosted one is an idea long overdue. The hordes of metalheads from Houston's underbelly assembling in a grim parking lot next to the iconic Astrodome was exhilarating to experience, even before any music was played. While Houston Open Air might not see next year, any savvy production company can recognize the potential that Houston has for attracting metal fans.
Chevy Metal
With so many powerhouse headliners set to play, it was easy to write off Foo Fighter's drummer Taylor Hawkins' cover band, Chevy Metal, as a gimmick. However, with the frustrations of the festival opening late and already missing sets from Anthrax and Sevendust, Chevy Metal came onstage with energy and positivity that elevated and refreshed the crowd. Taylor Hawkins was a consummate frontman and blasted through covers of Queen, The Knack, and even Billy Squier. The epoch of the festival was when comedian Jim Breuer, whose own band's set was cancelled, joined Chevy Metal onstage to cover "Let There Be Rock" by AC/DC, exuding pure metal bliss.
Ministry
It was peculiar to see such a grungy and sinister band perform during the daytime, but it did not detract from the adrenalin-rushed brilliance of this legendary industrial band. Lead singer and certified madman Al Jourgensen was a livewire as the group plowed through hits like "Stigmata" and "Thieves". With as many disappointments as there were at Open Air, the festival still allowed many Houstonians to see Ministry for the first time, which is something to be grateful for.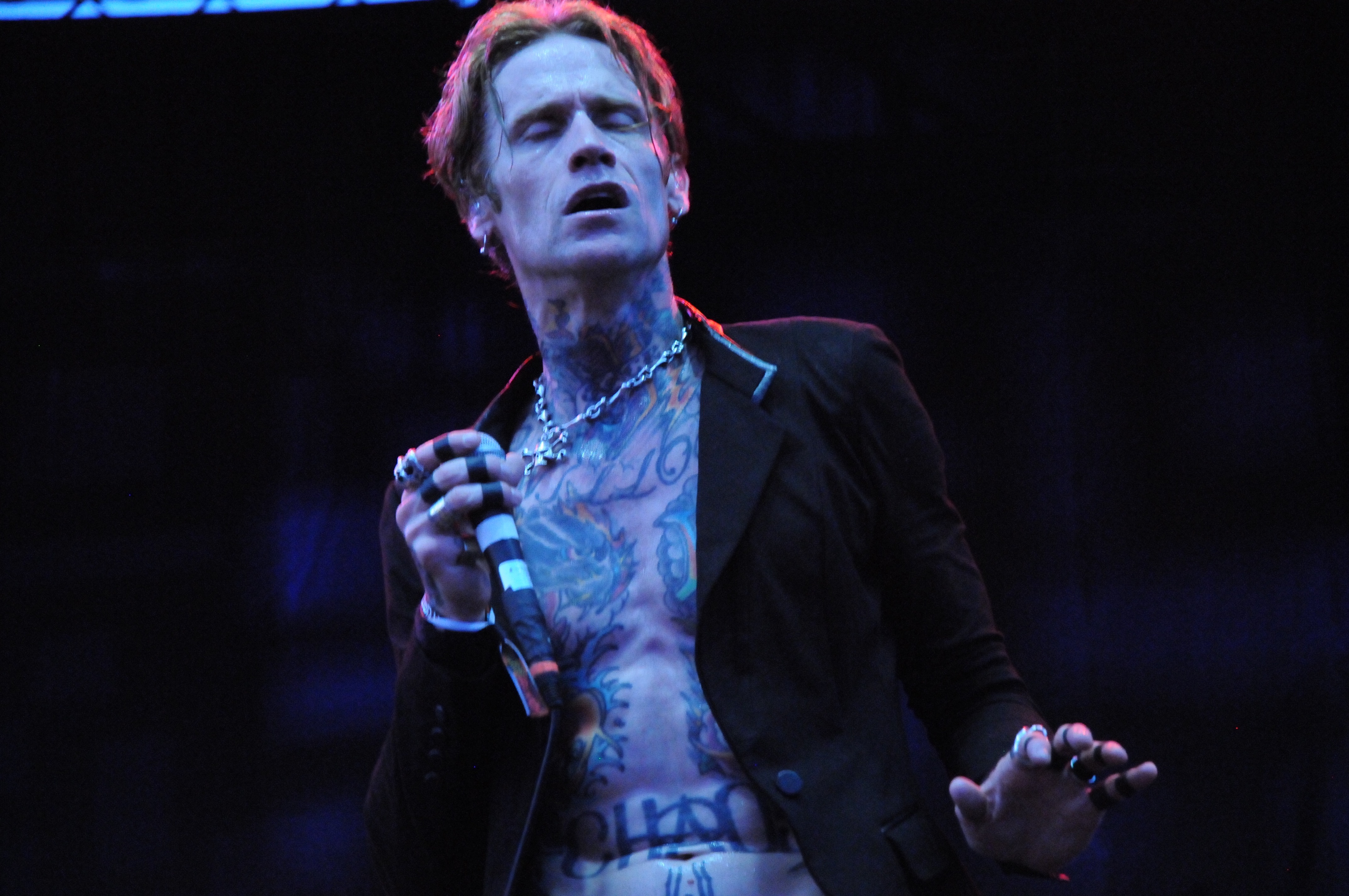 Production Was On Point
Alice in Chains, Slayer, The Cult and even Buckcherry sounded impressive during their Saturday sets due to well-executed light shows and quality sound. Alice In Chains sounded massive as they closed out Saturday night and Slayer was as intense and ear-splitting as their reputation suggests. The Cult was a bit of a flatline, but Buckcherry, whom I never imagined I would enjoy seeing, turned out to be one of the better shows of the day.
It Could Have Been Worse
It was heartbreaking that the Deftones, Ghost, Chevelle, and Baroness were all in Houston on Sunday, yet unable to perform. It also was extremely frustrating in regard to the lack of communication from Open Air about cancellations, which also almost led to a riot outside of the entry gate. Despite all of the disappointments on the day, bands like Avatar and Avenged Sevenfold ended up booking their own shows later that night to appease fans, salvaging some of the missed shows. Refunds were also announced for ticket buyers that helped lessen the sting. While there was certainly much left to be desired from Open Air, there were still some worthwhile moments on Saturday, and at least Danny Wimmer is not shying away from compensating festival-goers. Houston Open Air was failure, but at least it wasn't a tragedy, and hopefully accommodations can be made to ensure future festivals have contingency plans to avoid the same outcome.